Advertising Agency & Marketing consulting That's focused on Your Results
We help you reach your customers more effectively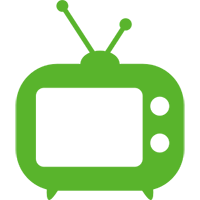 Media Buying
Radio and TV are very cost-effective when used properly. We have decades of experience buying local media for independent business owners- and we have proven strategies that drive traffic to your website or location!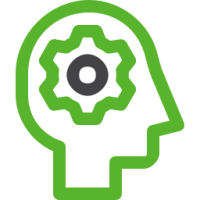 Tactical Battle Plan™
You know you need an advertising plan- but advertising & marketing is not your thing… Luckily it's ours! We love what we do & if you will share your industry knowledge, we will use ours to build you a plan you can use. We will craft a custom-designed blue print tailored to your goals!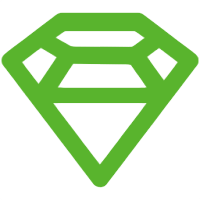 Brand Strategy
Branding is more than just your logo – it's what your customers think of when they hear your name or see the logo. We help you define your brand and highlight your strengths in ways that will stand out to your customers. Let us help you find & promote your marketable strengths.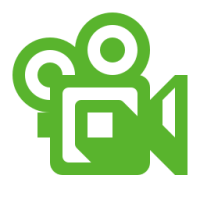 Copy Writing & Creative
We'll help you write and produce great ads for social, broadcast, or digital marketing that focus on YOUR unique value to your customers, rather than the typical "On Sale Now", price-driven cliches.
Our Clients
Secret Weapon Media is an advertising agency that specializes in marketing strategy  for Car Dealers and Home Services Companies (like HVAC companies, roofers, landscaping companies, etc.). We are savvy media buyers, and excel at producing ads that motivate customers to visit client websites or contact the company.  We help our clients make sure their message is coordinated across all media channels including social, broadcast, and digital platforms.
Tanya had my best interests at heart and suggested alternatives to make sure I was successful. I appreciate the knowledge that she possesses, her honesty as well as her friendly and outgoing personality. It was a pleasure to work with Tanya!
Tanya was a creative thinker who developed unique solutions for clients. She was diligent and highly motivated.
Let's Start a Conversation