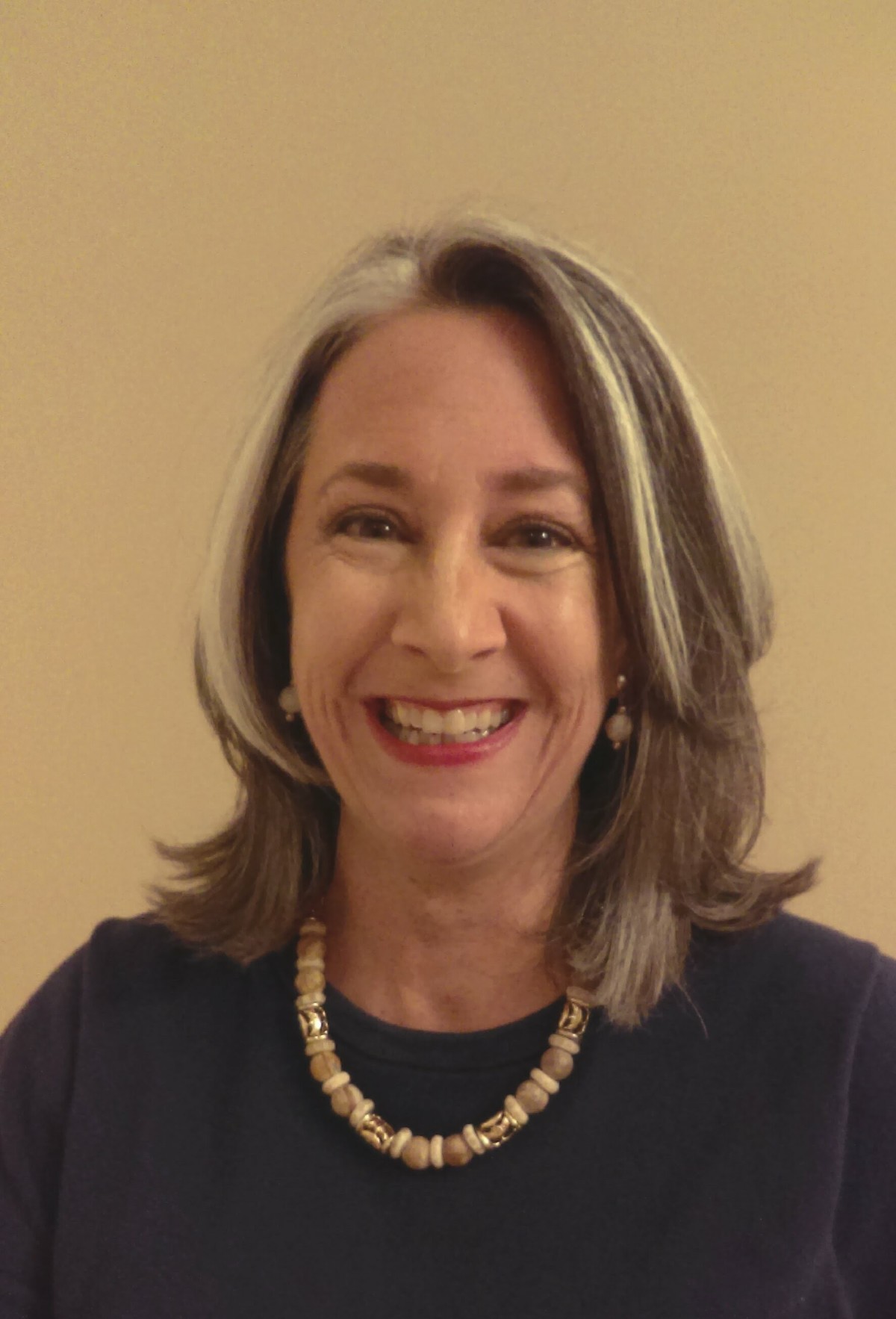 Ready for an advertising agency that delivers results?
It doesn't matter if it's SEO, digital marketing, radio, TV, or content creation – we have success with it all!  Located in Madison, Alabama, our team of experts is ready to help your company grow and attract new business!
As an award-winning professional in broadcast media, Tanya has created hundreds of effective advertising campaigns for her clients.  As a certified professional, Tanya's team will help your company generate more leads, more website traffic, or more walk-in business, Tanya has proven she can employ effective strategies that get results using social media, broadcast media, and digital campaigns. Always striving to stay on top of the current technologies available for her clients' a short list of the team's certifications & qualifications are listed below.
– Digital Marketer's Paid Traffic Certification
– Google Ads Fundamentals Certification
– Google Ads Search Certification
– HootSuite Social Media Certification
In addition to continuing education, the agency is also one of the only agencies in the Huntsville and Madison area to subscribe to ComScore data!   With ComScore data, your TV campaigns can target your customers much more effectively! 
Want to pick the station watched the most often where YOUR customers live?
Want to target programs that reach home owners or renters? 
Wish you could create a schedule designed to reach people that love to garden, or fish, or play golfers?
With ComScore data we can make sure your TV Advertising is focused on your company's best potential customers!  Contact us today to schedule a demonstration to see how ComScore and Secret Weapon Media Agency can help you today!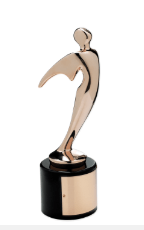 2018 Bronze Telly Award Winner
We strive to provide high-quality local production that our clients can be proud of!  We are so excited to receive a 2018 People's Choice Bronze Telly Award for one of our Bankston Motorhomes Inc. commercials produced in Huntsville, Alabama.
The Telly Awards annually showcases the best work created within television and across video, for all screens. Receiving over 12,000 entries from all 50 states and 5 continents, Telly Award winners represent work from some of the most respected advertising agencies, television stations, production companies and publishers from around the world.
Secret Weapon Media Agency
We can help! It doesn't matter if it's social media, broadcast media, SEO, digital marketing, or content creation – we have success with it all! Get in touch at 256-460-6872