Articles
We hope you find some useful info here! Contact us to find out how we can help your company grow your customer base!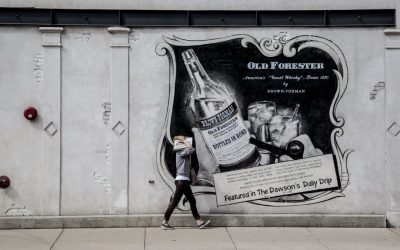 Here are the top three reasons why this media analysis should not be overlooked An Exposure Analysis is typically a frequency distribution that is produced to quantify the percent of the total target audience exposed to an advertising message one or more times (1+),...
read more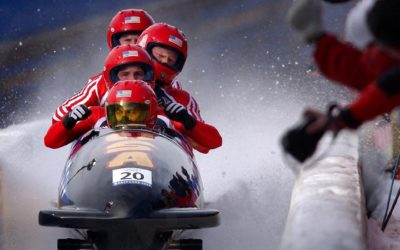 How to assess the return on investment for a single media campaign like the Olympics There are 385,470 TV homes in Huntsville & Decatur and it's estimated that 24% of those will be watching the Olympic games opening ceremony! Many local business owners are asking...
read more